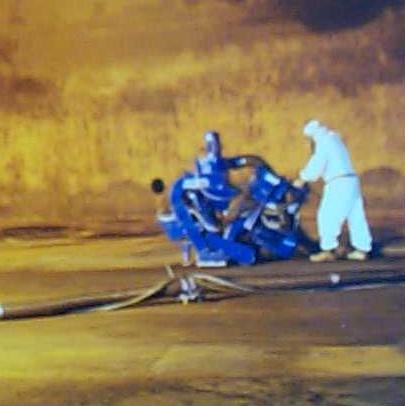 Blast Division
The Blast Division of the Joseph Hughes Group are leaders in preparing surface for the application of performance coatings. Our services are used for:
Laitence Removal on new concrete floors
Removal of old paints and coatings
Exposing aggregates for profiles to accept screeds
Provide SA standards to steelwork
All blasting or mechanical preparation can be carried out at our purpose built Blast and Spray Booth or on-site by our MOBILE BLAST UNITS. The following preparation methods are carried out by our trained operatives: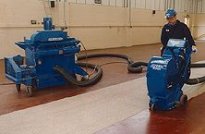 Open/Vacuum Shot Blasting
Vacuum Floor Blasting
Ultra High Pressure (UHP) Water Blasting
Mechanical and Chemical Coating Removal
Please do not hesitate to contact us by phone, fax or email should you have an enquiry or if you require further information regarding the Group or its divisions.