Industrial Flooring Division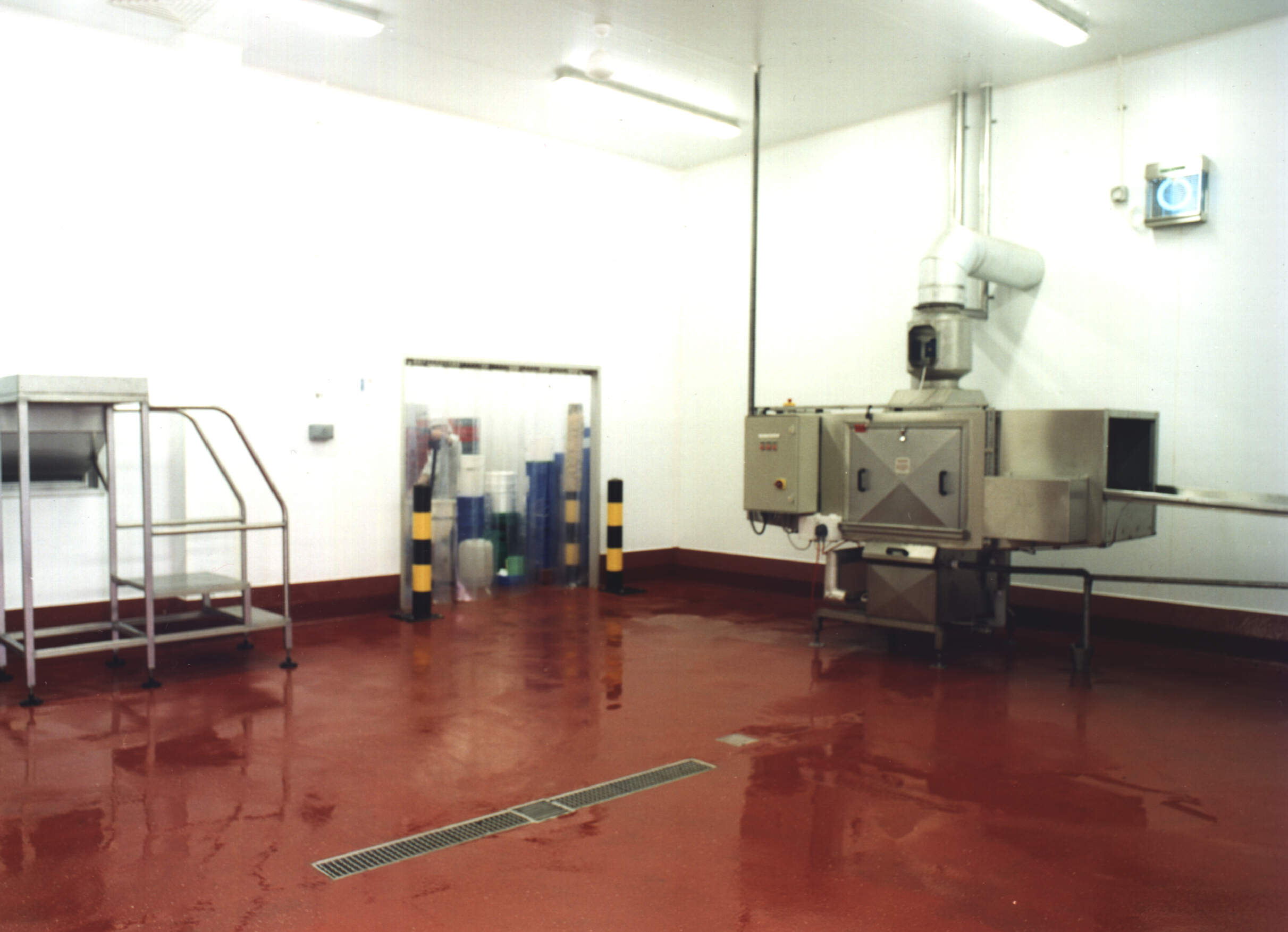 Consultants in high performance coatings, the company uses its 30 years of expertise throughout Ireland and the U.K. to offer a complete installation and maintenance preogramme for many seamless systems - from laying of new systems to works on worn or cracked floors - we cater for the needs of both industrial and commercial markets.
The flooring division provides the following services:
Vacuum Shot Blasting: Used to remove laitence from new floors, expose aggregate for heavier toppings and to remove unstable existing coatings.
Application of Coatings: Fully trained in the application of coatings ranging from dustproofers to high performance epoxy and polyurethane systems.
Application of liquid D.P.M. and Latex screeds: Specialist service for upgrading damp and worn floors.
Our flooring service is based on a three point policy:
Assessment - One of our consultants meets with the clients and tailors a product specification which meets the clients needs.
Preparation - It is fundamental to the success of the product that the surface is prepared to enable optimum bonding between substrate and product. This is why our operatives are trained in the latest preparation techniques.
Application - All operatives have been trained extensively in the flooring systems in our in-house training centre and are continually trained in new flooring products as they enter the market.
Please do not hesitate to contact us by phone, fax or email should yourequire further information regarding the Group or its divisions.