Spray Applications
Spray Finishes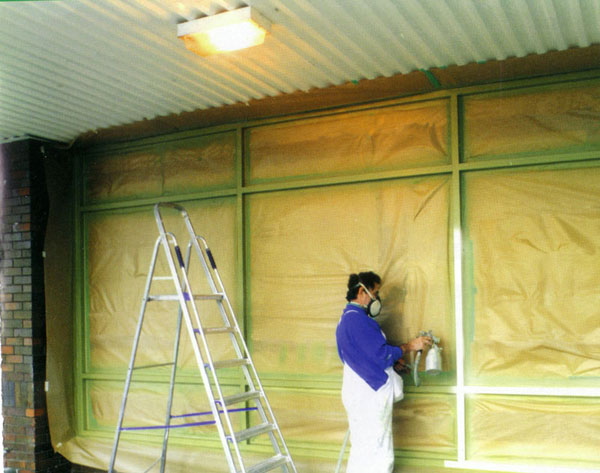 Suspended Ceiling Renovation Coating
Cladding Coating (Internal & External)
Shopfront Renovation Coatings
Intumescent Coatings and Varnishes
All our spray applicators are trained at out C.I.T.B. approved training facility based in Belfast. They are continually trained in new application procedures and in new paint products.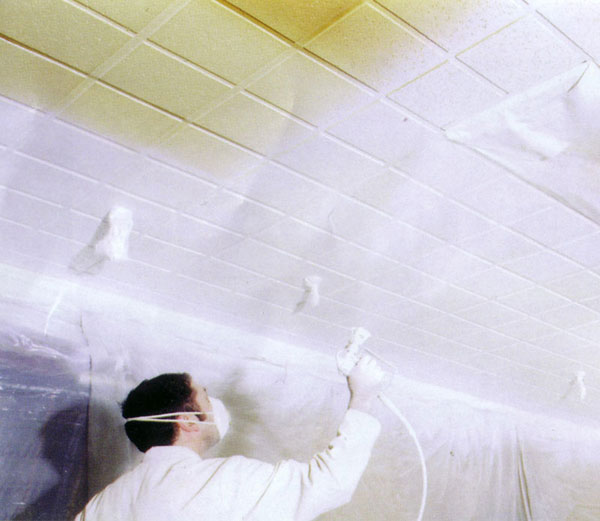 Our spray operators are currently trained in:
Multi-coloured Spray Systems
Catalysed Lacquers
Intumescent Paints and Varnishes
Suspended Ceiling Renovation Coatings
Epoxys
Polyurethanes
Enamels.