Fire Protection Solutions
The fire protection division of the Joseph Hughes Group has been responsible for providing passive fire protection to all types of buildings varying from five star hotels to gas pipe connector buildings. The division can provide every aspect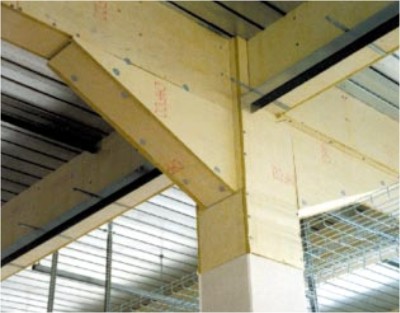 of fire protection, namely:
Intumescent Painting
Fire Boarding
Fire Stopping
Fire Curtains
Cementitious & Mineral Wool Sprays
Fire Rating upgrades to existing ceiling and doors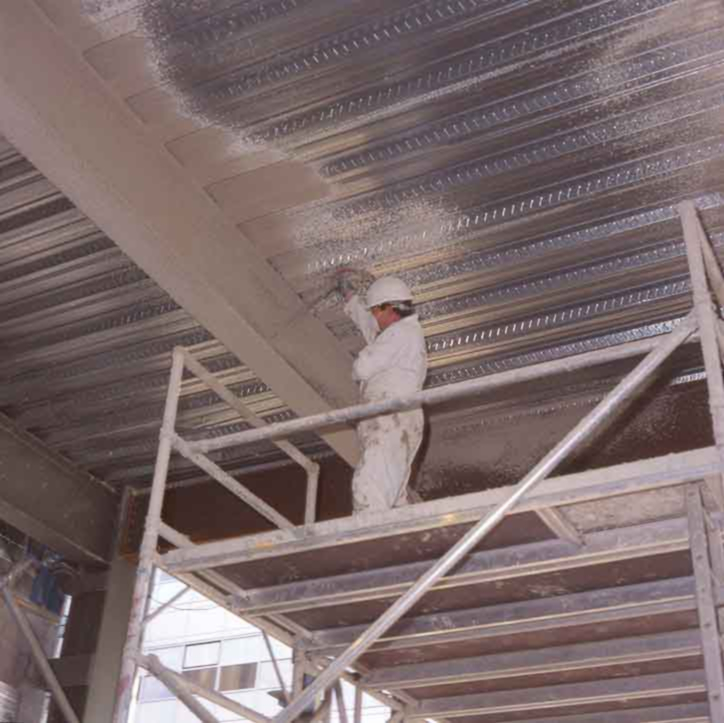 The fire protection division has direct access to product manufacturers, thus enabling us to buy at a more competitive price and this saving is reflected in our competitive rates. As the division are totally independent installers, there is no vested interest in any product it supplies or specifies. This ensures the division can offer the most cost effective systems in compliance with current building regulations and to meet the stringent requirements currently being requested by Fire Officers, Building Control and Insurance Companies.
We can prepare quotations from Bills of Quantites, Drawings or Site Surveys and can assist in any technical problems for the preparation of assessments and specifications for all periods of fire protection complying with BS 476.
Please do not hesitate to contact us by phone, fax or email should you have an enquiry or if you requie further information regarding the group or its divisions.